Enjoy a Port wine in Taylor's tasting room in Lisbon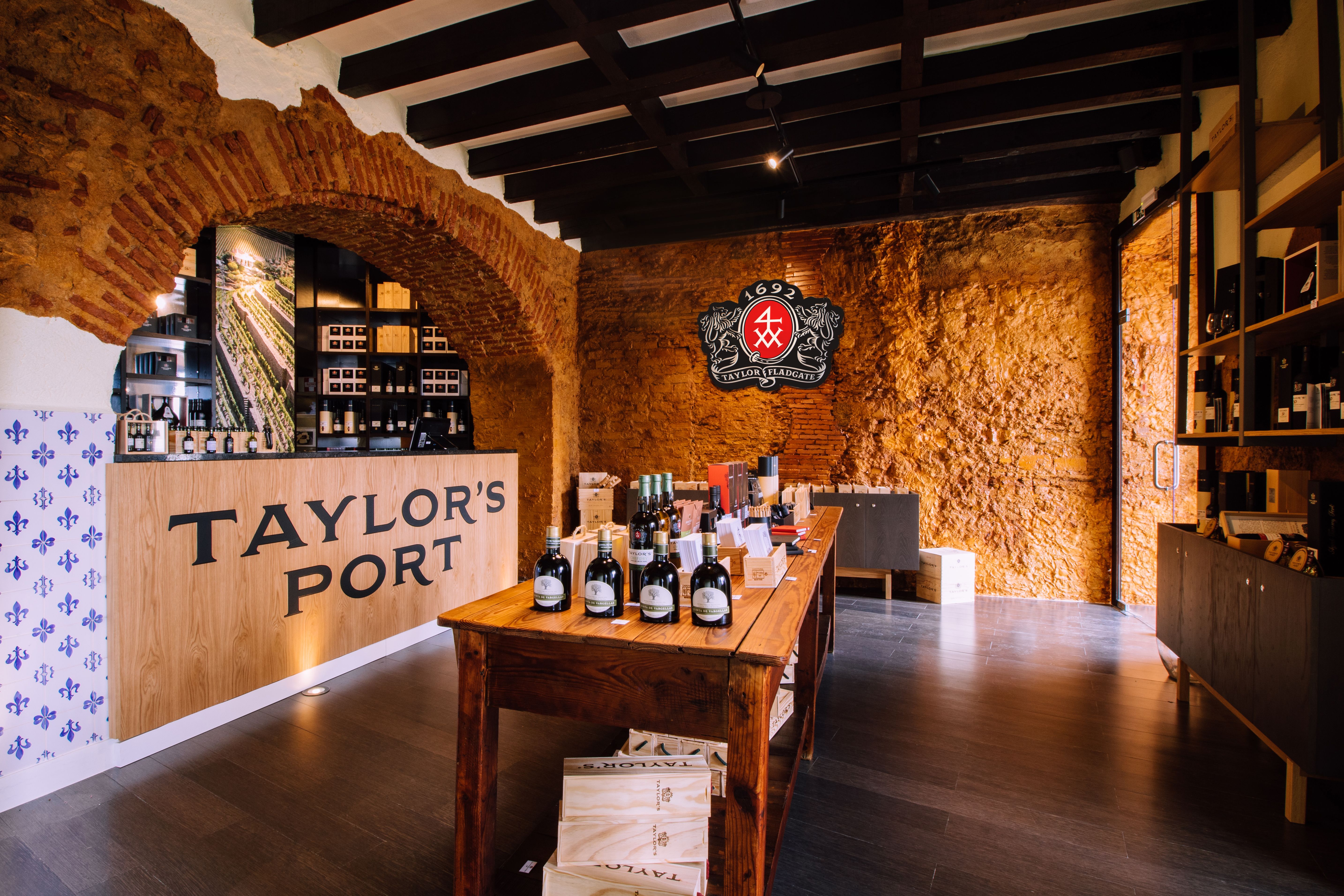 TOUR DESCRIPTION
Visit the Tasting Room of Taylor's in Lisbon. In this charming space, you will have the opportunity to experience a unique tasting journey of the finest Port wines from the iconic Taylor's house.
3 Porto Wines tasting
1 Custard portuguese tart
Important Information
Includes
3 Porto Wines: 1 Chip Dry White, 1 Late Bottled Vintage (LBV) e 1 10 years old Tawny
1 Custard portuguese tart
Days & Schedules
Every day
11:00 - 13:00 / 14:00 - 19h30
Duration
Languages
Portuguese, English, Spanish, french
Local
Rua Cais de Santarém 8, 1100-104 Lisboa
Cancelation Policy
Cancel up to 48 hours in advance to receive a full refund.
Please send your request for: yellowbus@carris.pt
MORE INFORMATION
With a privileged location, in the historic quarter of Alfama, next to the Chafariz Del Rei, Taylor's new shop and tasting room offers a wide range of Port wines from the prestigious house and aims to be an open showcase for the promotion of Port wine. Porto in the city of Lisbon.