PORTO: WOW MUSEUMS
PORTO: WOW MUSEUMS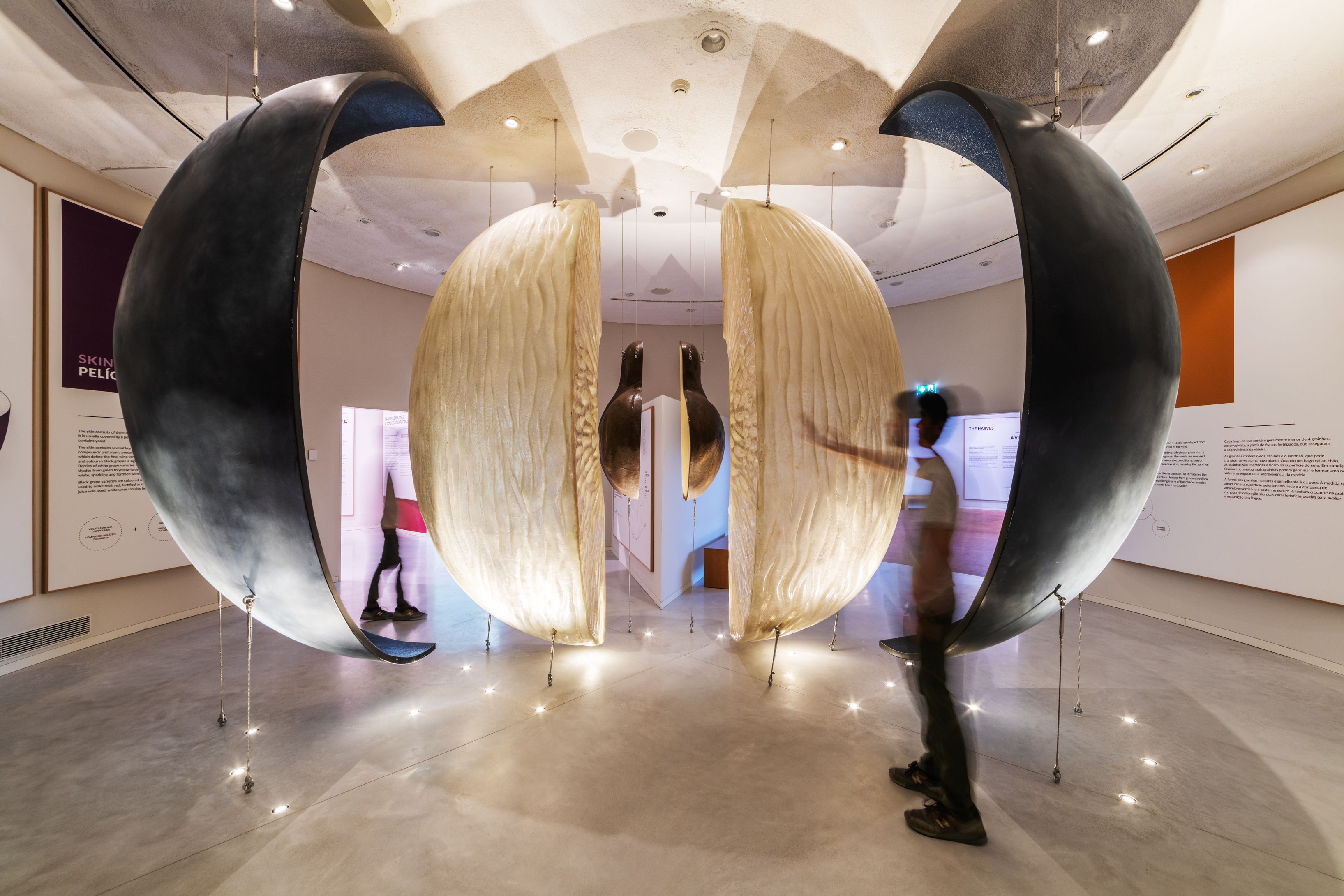 TOUR DESCRIPTION
WOW, The New Cultural District is in the historic centre of Vila Nova de Gaia, Porto, and consists of seven
immersive museum experiences and 12 restaurants, bars, and cafes. Created from the restoration of old port wine
cellars, the district also includes a Wine School, a variety of shops, an exhibition space as well as many diverse
event spaces.
Entrance in one of the WOW Museums:
The Wine Experience or
Porto Region Across The Ages or
The Chocolate Story or
The Bridge Collection or
Planet Cork
Important Information
Includes
Entrance in one of the WOW Museums:
- The Wine Experience or
- Porto Region Across The Ages or
- The Chocolate Story or
- The Bridge Collection or
- Planet Cork
Days & Schedules
Every day
from 10h00 to 20h00 - last entry at 19h00
Local
WOW Quarteirão Cultural
Rua do Choupelo, 39 Gaia
Porto, Portugal
Duration
Validity
1 month since the moment of exchange of the voucher to a ticket at one of WOW's ticketing offices
Languages
Portuguese, English, Francês (QR code), Espanhol (QR code)
Cancelation Policy
Cancel up to 48 hours in advance to receive a full refund. Please send your request for: yellowbus@carris.pt
MORE INFORMATION
The Wine Experience: Let´s demystify wine. Discover how the richness and diversity of the vineyards, the soil, climate, and the grapes all influence the wine that we drink. Learn how the different processes and stages of production ensure the quality from root, vine, and grape to glass. Learn about the different wine styles, what differentiates them and, most importantly, how best to taste them. Planet Cork: Cork harvesting is a rare example of an industry with a positive environment impact. Discover the unique characteristics of cork and its enormous potential in the modern world: from cork stoppers to architecture, from automotive engineering to aerospace. The Chocolate Story: A delicious journey around the world and though time. From the cacao plantation to the chocolate bar, discover the history and culture of cacao, each the transformation process in real time, and indulge in chocolate at the café. An experience to simulate and satisfy all the senses! Porto Region Across the Ages: Learn about the city of Porto, its setbacks, its conquests, and it wars. Understand the character of the city and its people: a blend of vigour and energy, of affability and resourcefulness. Rediscover history and fall even more in love with this city. The Bridge Collection: A private collection of enormous value and worldwide interest. There are more than 2000 drinking vessels and glasses that tell the story of humanity through the ritual of drinking. This is a collection which spans the ages, with the oldest piece dating back to 7.000 BC.