We always feel proud, and even feel a certain vanity when our visitors praise Portuguese gastronomy. Indeed, it is one of the most acclaimed - and sought after - features by those who visit us. There are many different ways to eat around the country, but the North is famous for its quality and generous quantities, allied to very attractive prices.
In the city of Porto there is a wide range of dishes that are not only from the city, but from all over the Minho region - and then, some of the dishes are recreated all over the country.
Traditional Dishes You Must Try:
Francesinha
Inspired by the French Croque Monsieur, the Francesinha was created in the 50's right here, in the city of Porto, according to the story, by the Portuguese Daniel David Silva, in the A Regaleira restaurant. It is a sandwich composed of steak, different sausages, cheese, fried egg, and a magnificent sauce where we all like to dip the french fries, usually served as side dish.
The success of this sandwich is always measured by the quality of the products that compose it, and not even the bread is undervalued in the selection! Bring appetite, because the Francesinha is a substantial meal, to the point that you eat with the use of cutlery, because this sandwich by hand is not at all practical given its dimensions.
You can try it all over the city, we suggest Santiago (in Praça dos Poveiros), Cervejaria Brasão or the Capa Negra restaurant.
Gomes Sá style codfish
Portuguese people are known to be big cod eaters, and there are countless different dishes; the Gomes Sá style codfish is one of them, and it was created here in Porto. It consists of boiled and chipped cod fillet, wrapped in a fried onion mixture with olive oil and garlic, diced boiled potatoes, olives, and a boiled egg. You can taste this delicacy in the various restaurants in Ribeira, on the Gaia Pier or in Praça dos Poveiros.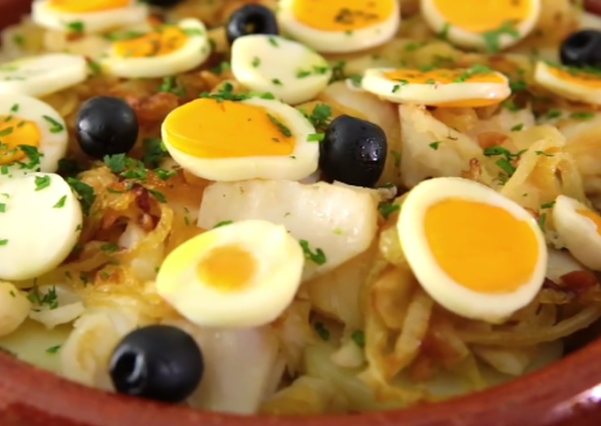 Porto Style Tripes
The story goes that when the Porto native, Prince Henry the Navigator, left with his fleet of caravels for the conquest of Ceuta, the people of Porto contributed to his travel supplies with all the meat they had, leaving only the offal for their own sustenance. One can therefore conclude that pork tripe is a dish of great nobility, and the skill with which it is cooked (stewed with white beans) is proof of this. That is why people from Porto are also proudly called tripeiros (tripe eaters). And it's pretty understandable! This gastronomic specialty is not to be missed.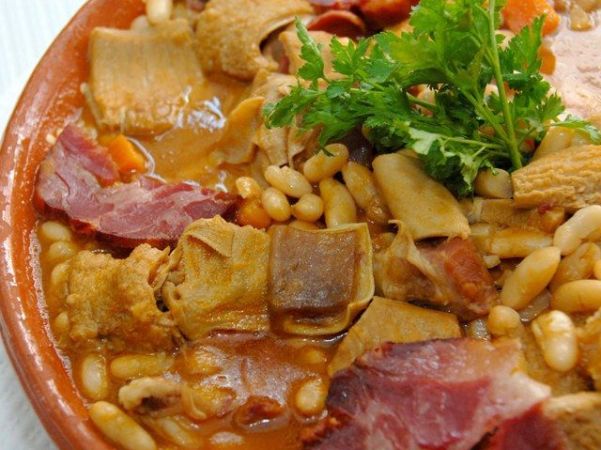 Caldo Verde with a roasted ham sandwich
It has a higher status than soup, it's everyone's favorite, and has quickly become an overnight meal phenomenon in the nightlife restaurants, open until long hours. Highly nutritious and comforting, it consists of a fluid potato and onion cream, with finely chopped Portuguese cabbage and slice(s) of chorizo. It comes with a slice of corn bread and can be eaten as a meal or as a starter. If the caldo verde in Lisbon is preferably accompanied with a bread baked with chorizo, in Oporto the roasted ham sandwiches are a success, which can also include sheep cheese or smoked ham... for example Casa Guedes, open since 1987 and with 3 restaurants in the Invicta, has the best ham sandwiches - to taste, and beg for more!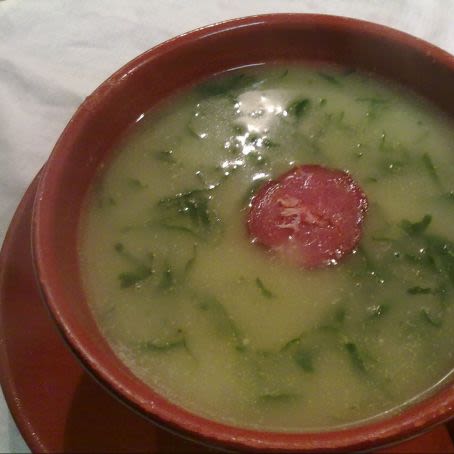 Fresh fish and seafood
When we are in Porto and someone expresses the desire for a good grilled fish or seafood, Matosinhos comes immediately to mind: here we find a wide number of restaurants serving what is freshest on the coast. Indeed, the Atlantic coast has cold seas, which enables a great variety of species, tasty and served in cataplanas, açordas, seafood rodízios and mixed grilled fish. Tasty, huh?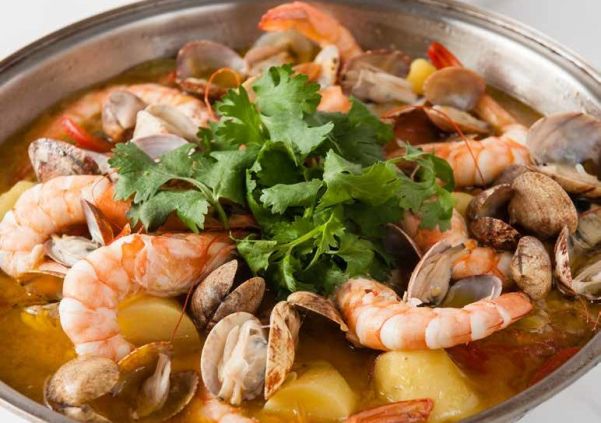 Papos de Anjo, and other sweets
The country has several delicacies in the convent tradition, and Papos de Anjo are an example of that - in the convent of Amarante this sweet specialty is made of (many) egg yolks and sugar and is always to be found in the best pastry shops in town.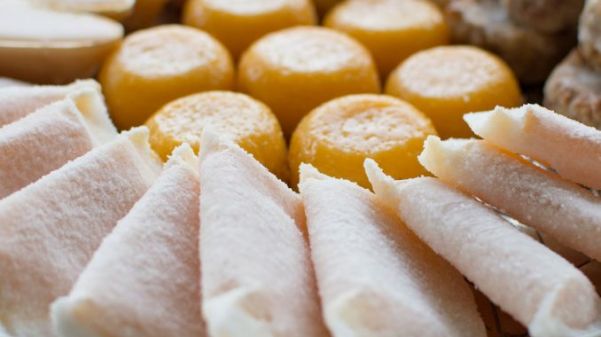 We also make reference to Biscoitos da Teixeira, a regional sweet from the Douro region that can be found especially in fairs and popular festivals. This cake always tastes good, with a coffee or to bring on your bag, whenever you feel like a break in our tours, by the gardens or viewpoints in the city.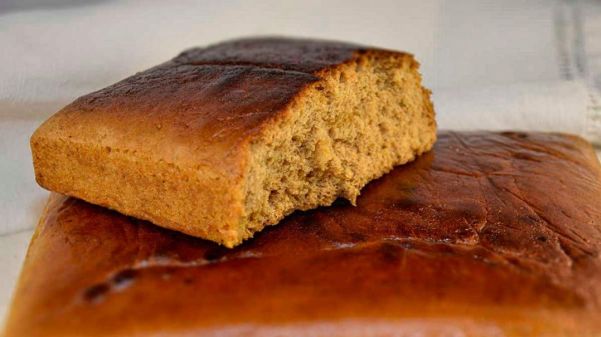 Many other specialties remain to be discovered - and shared with us on social media, but this small itinerary promises that in Porto there will be a lot to try - and can't be missed.