When we return from a trip, we like to bring some souvenirs back, whether it be pictures taken, a memento for someone special, or something we like and bring back to experience again or share.
In Porto, history is equally alive, or were this city of sepia tones like an old movie, richly decorated with baroque tiles and dotted with Rabelo boats along the imposing Douro.
The granite and its contrast with the blue and white baroque tiles give the city a classic air, from the vivid jewels on the facades to the rich golden carvings in the churches, and the filigree that enriches the feminine beauty, denoting the religious spirit and traditions of the North.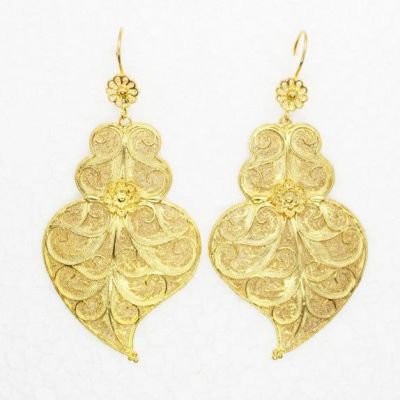 Love also appears among the traditions: the lover's handkerchiefs, "Lenços dos namorados" linen pieces where the simplest declarations of eternal love were embroidered; today they are reinvented in a pattern that fills dresses, tableware, towels - there are no limits to creativity.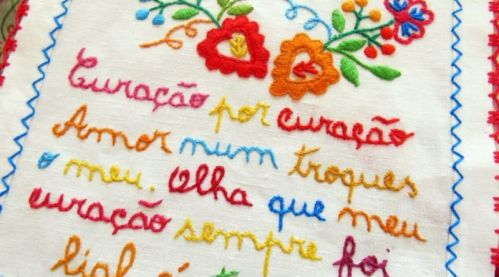 Among popular traditions we find Saint John, the patron saint of Porto, and Barcelos Roosters, which evoke legends of the Road to Santiago and of pilgrim miracles.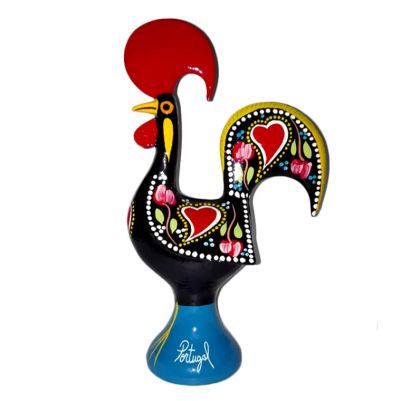 And if Port wine is world famous, it tastes even better when it is tasted in its cellars, wrapped in that aroma of must and oak casks, or in one of the wineries where it is best reached on a Rabelo boat trip along the Douro, wrapped in warm-colored landscapes, the ledges of vineyards, and the hillsides that descend into the river.
At the end of this visit we counted: half a dozen glazed tiles, a filigree Sacred Heart of Jesus medal, a Barcelos Rooster to place on the fridge, a "lovers' handkerchiefs" tablecloth for special celebrations, and two bottles of Tawny Port wine to toast with friends.
Here are some suggestions for those who visit us - small souvenirs to remember and share moments and experiences from our cities. We look forward to your return!