GROUP RENTALS
---
BECAUSE YOUR GROUP DESERVES THE BEST
The extensive experience we've gained over the years we've worked in tourism has taught all of us here at Yellow Bus that each and every group is special and unique. That's why we provide a unique rental service that's tailored to your needs - in every city we work in.
We rent out buses for transfers, shuttles, tours and to transport children.
In Lisbon we also provide two rental solutions that are absolutely unique: the option to rent a historic tram, or a cruise boat to take you along the Tagus, which has a capacity of over 100 people.
Make your trip that extra bit special with live music played on a traditional Portuguese guitar, or request a tasting session where you'll get to delight in all our local delicacies. Let us know what you want and we will go that extra mile to find the best solution for your group.
Your group can also join one of our regular circuits, if you like. What about a group trip on one of our Tagus River cruises? The views you'll get of Lisbon from the river are truly breath taking.
THE SERVICES WE PROVIDE
Exclusive historic tram rental in Lisbon
Private boat hire for Tagus River cruises or a special group deal on our Yellow Boat Tour
Bus rental throughout Portugal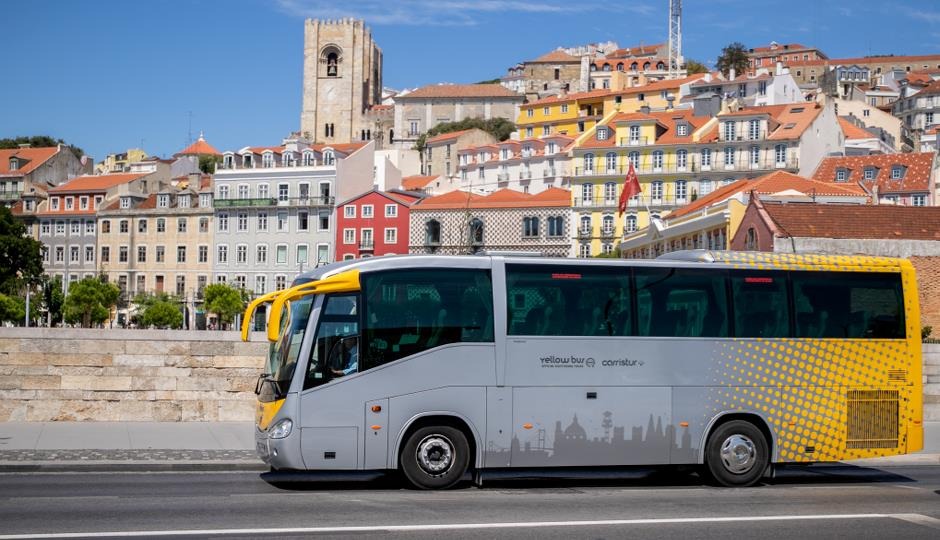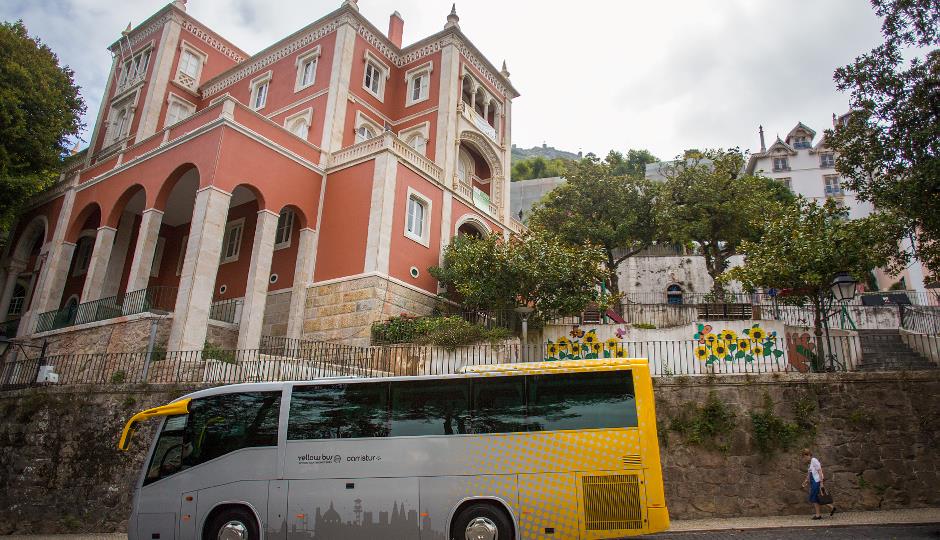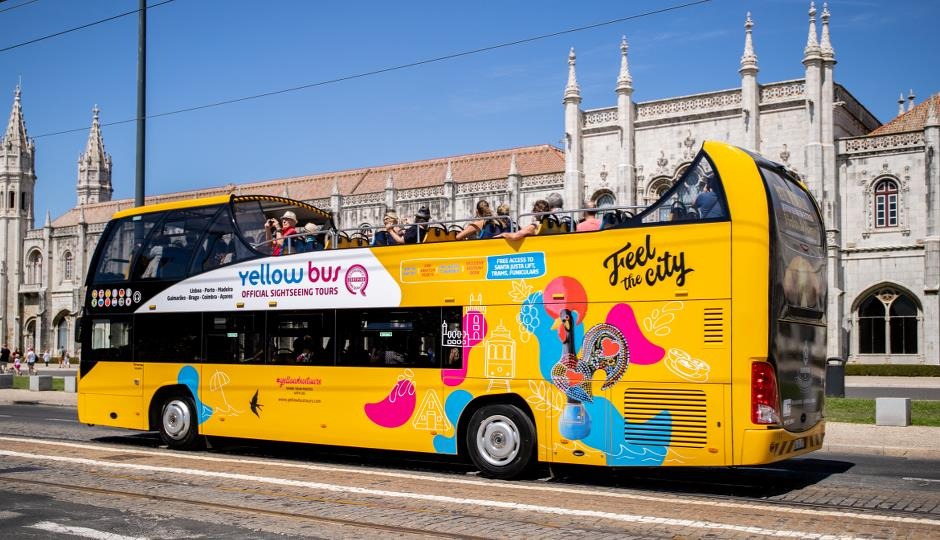 ALUGUER DE AUTOCARROS PARA EVENTOS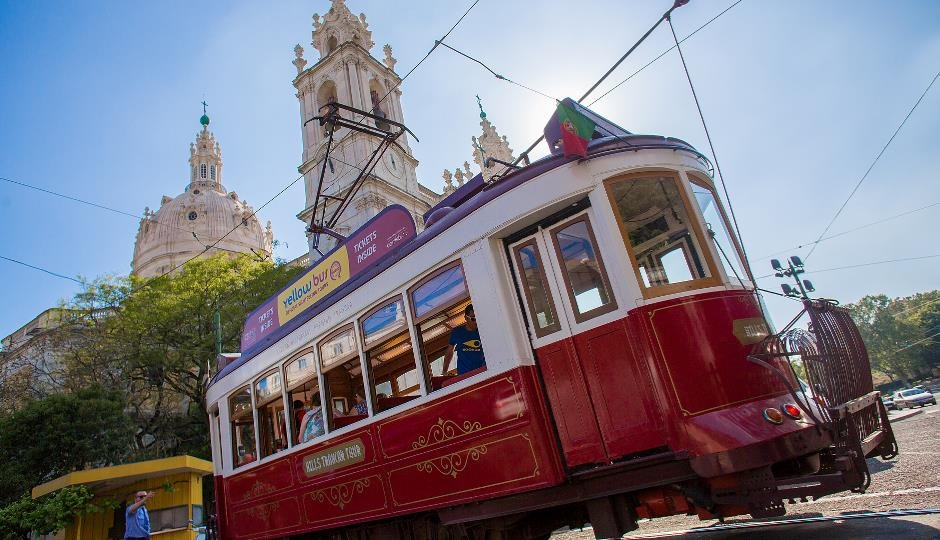 ALUGUER DE ELÉTRICO PARA EVENTOS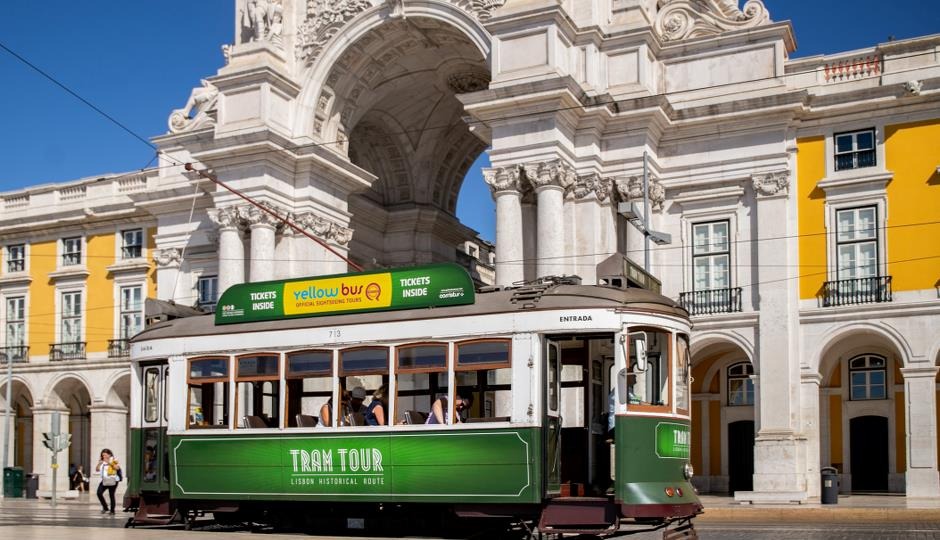 ALUGUER DE ELÉTRICO PARA EVENTOS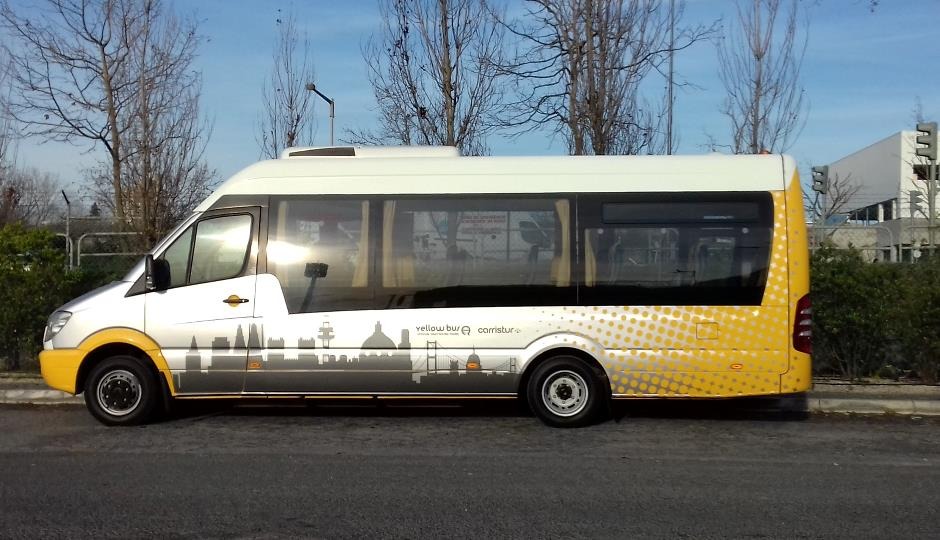 ALUGUER DE AUTOCARROS PARA GRUPOS
×