TAGUS RIVER SUNSET CRUISE
Yellow Boat Sunset Tour - Tagus River Cruise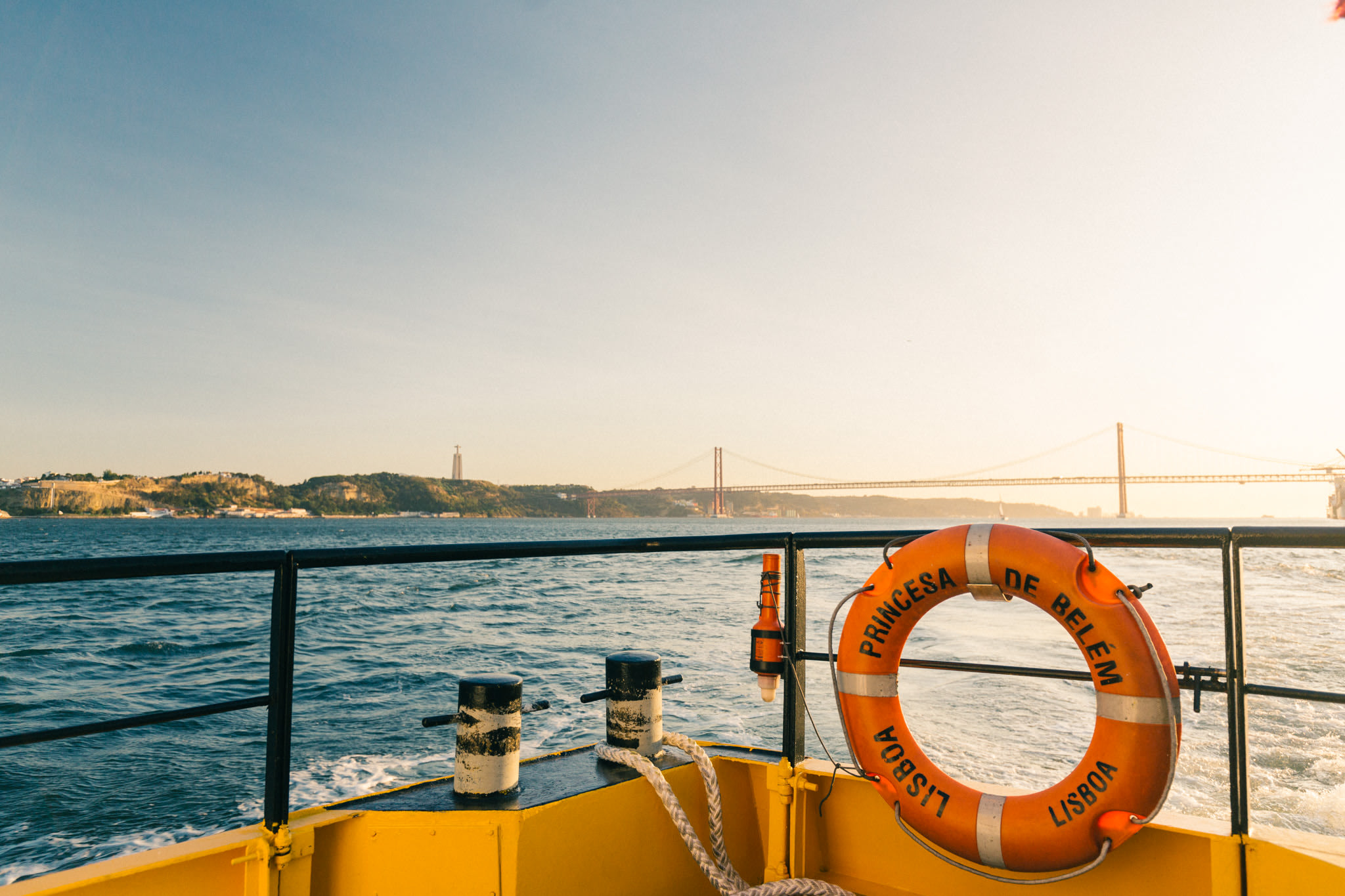 TOUR DESCRIPTION
Enjoy a wonderful sunset and the amazing Lisbon views from Tagus River, on board the Yellow Boat Sunset Tour - River Cruise. Admire the sunset and views of the city, the Christ king, the 25th Abril Bridge and the most iconic Belem monuments during the nigthfall.
The best view of Lisbon
Passing by the main attractions: The Christ the King, 25 de Abril bridge, Monument to the Discoveries and much more.
1h30 duration
Important Information
Dates:
18th september
22nd september
Departure
Terreiro do Paço - Sul and Sueste Terminal
Boarding time
Duration:
Main Attractions
Comercio Square - Christ the King - 25 de Abril bridge - Trafaria - Monument to the Discoveries - Belém Tower - Electricity Museum - MAAT
More information
Bar service available - snacks/ drinks not included in the ticket