Fátima, óbidos, Nazaré & Batalha Tour - Day-trip guided tour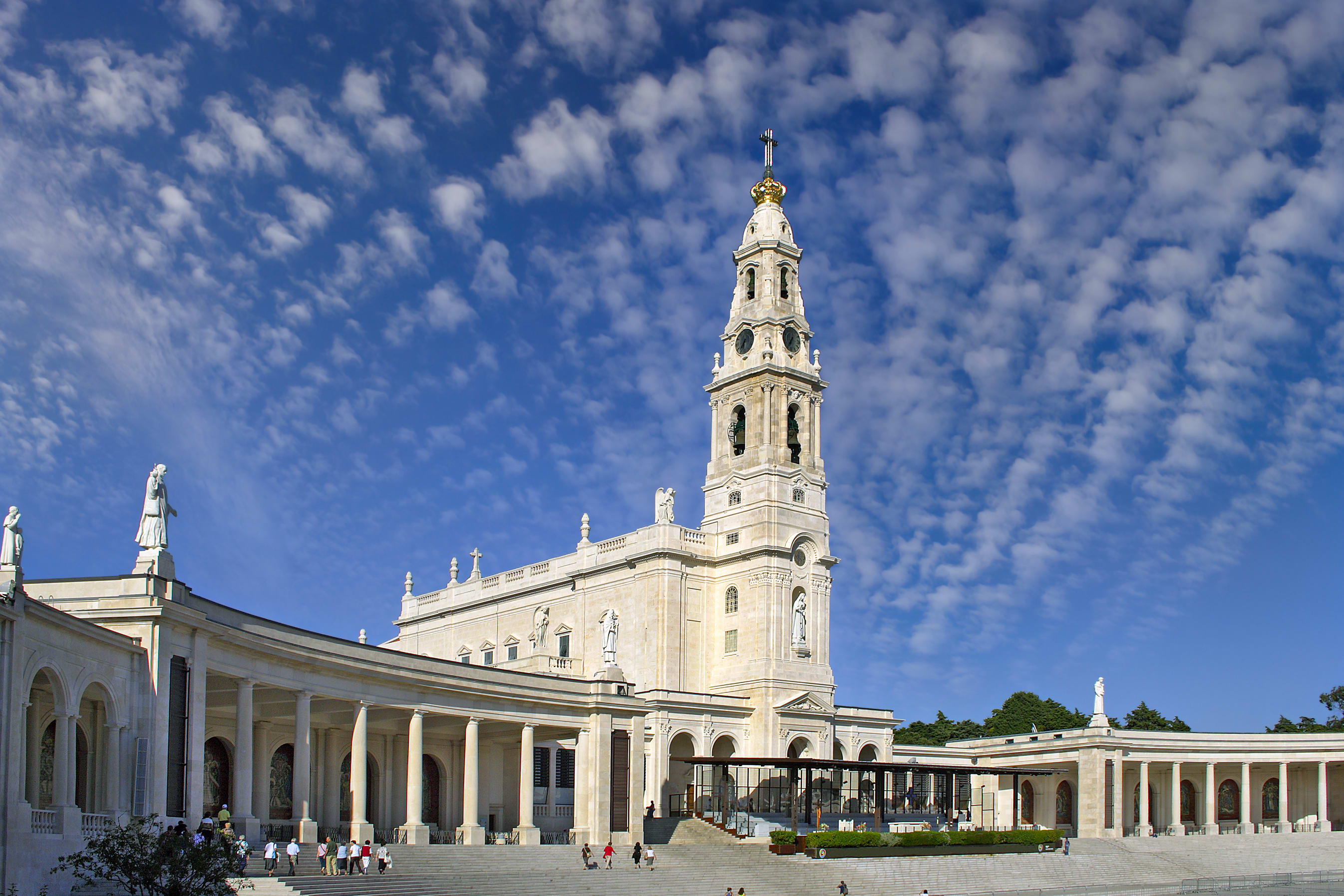 TOUR DESCRIPTION
Join us on this full day tour! Discover the medieval town of Óbidos and Batalha's Monastery, be amazed by the Nazaré's views and the faith of Fátima.
West Coast bus tour and visit to Fatima Shrine
9h duration
Lunch option
Guided tour in English, French and Portuguese
MORE INFORMATION
The short distance from Lisbon to the West Coast allows, in one day, to discover its highlights. And the day begins in Obidos, the small medieval town that tells stories of queens, moors and princesses. A good way to enter this medieval spirit is to walk the narrow streets, and taste the delicious ginjinha, sold in every open door of souvenir shops, chocolate and hot bread. We continue to Nazaré, a land of fishermen, known for its beaches in summer and giant waves in winter. The caldeirada is one of the typical dishes that you can book with us for lunch. We climb the cliffs and the viewpoint that overlooks the West Coast and from where legends are spoken of, and Our Lady of Nazaré is venerated. Time doesn't stop, although today we live in the past; and we follow to the secular echoes of the imposing Batalha monastery, which tells the stories wrapped in marvellous stained-glass windows and stone lacy. Finally we arrive in Fatima, it is the expected moment for all those who come to experience the peace of an immense place, and to know the stories behind the construction of this Shrine and its message to the world.
Route & Stops
FÁTIMA, ÓBIDOS, BATALHA & NAZARÉ TOUR
1. Praça do Comércio
2. Óbidos
- 40 min free time
3. Nazaré/Sítio da Nazaré
- 1h40 lunch time
- 20 min free time
4. Batalha
- 20 min visiting the church Monastery
5. Fátima | 1h30 free time
6. Praça do Comércio
Important Information
Ticket type
Duration
Departure point
Praça do Comércio Yellow Bus Kiosk
(Coordinates: 38.708104, -9.137723)
Schedules
We will be back soon.
Please stay tuned to our website and social media platforms for schedule updates.
Guide
Portuguese, English, French
Advantages & Discounts
10% Discounts in other Yellow Bus tickets
Redemption Instructions
In order to activate the voucher, please present it (either in print or on your smartphone) at the Yellow Bus Kiosk, at Praça do Comércio, which is also the meeting point for this tour.
Please be at this meeting point 15 min. earlier, for the check-in
Usage instructions
Ticket validity: 1 trip
CARRISTUR reserves the right to change, suspend or eliminate any of its touristic products or transport services
CARRISTUR shall not be held responsible for tickets loss or theft.
Booking Terms
Minimum nº of participants : 2
Cancellation policy
Free cancellation, if not used, within 14 days after purchase. After this period the refund will not be possible.
If bought as a Flexible Ticket, the voucher is valid for 180 days. If it is not possible to take the tour within this period or on the date selected at the purchase moment (Fixed Date Ticket), you can request us a date change by email, which will be made without any penalty, as long as the product is still available.
Alerts
Children under 4 years can not be transported.
Not recommended to people with reduced mobility,
More information
Find us at the at the Praça do Comércio Yellow Bus Kiosk (9.00am-6.00pm)
or contact Yellow Bus Customer Service- (+351) 218 503 225 (9.00am-1.00pm) | [email protected]